The Monsters in My Teddy Bear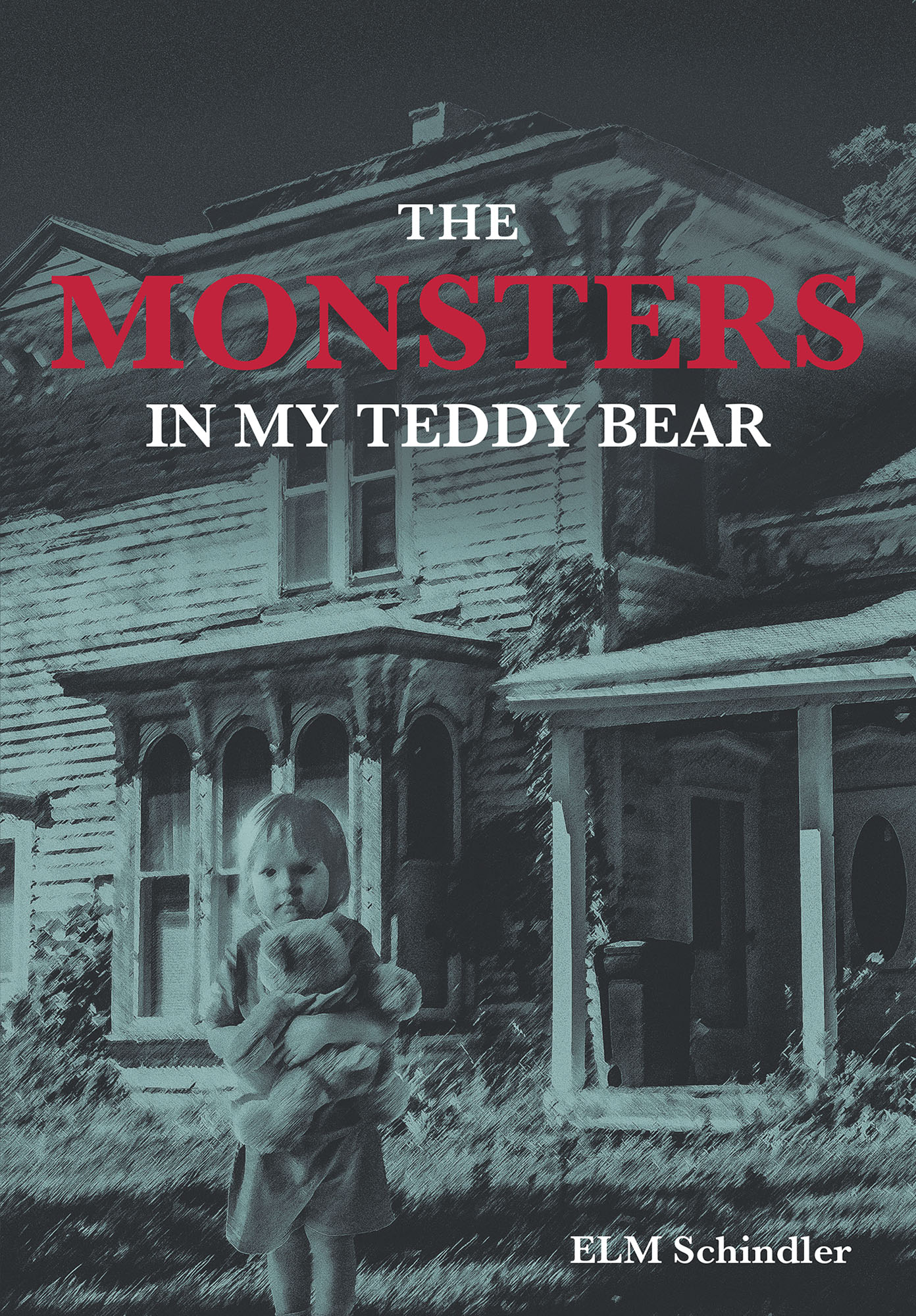 Life is a twisted mess of hate and love, pain and pleasure.
For the wicked it is most desired to lust for the darkest side of the soul.
Insanity becoming normal for those who become lost prisoners of this world.
A life of innocence has been taken away, the sweet childhood laughter silenced.
Clinging to her teddy bear through life, only he hears her confessions.
Open the door to hell and come inside, explore her world.
Sensual pleasures forced into the flesh, spirits of poison dripping from her lips.
Learning to turn hateful ways into an ecstasy of desires.
The things you fear the most are pleasures to her mind.
Distorted revenge become fantasies as she leaves behind cries from the darkness.
With nothing but evil in her heart she wants to take you with her.
Your own sanity becomes in question as you have compassion for her evilness.
Condemned those of you who travel to the other side and don't return.
ELM Schindler
11/18/2019
by ELM Schindler
In stores now!