The Skeleton from Generations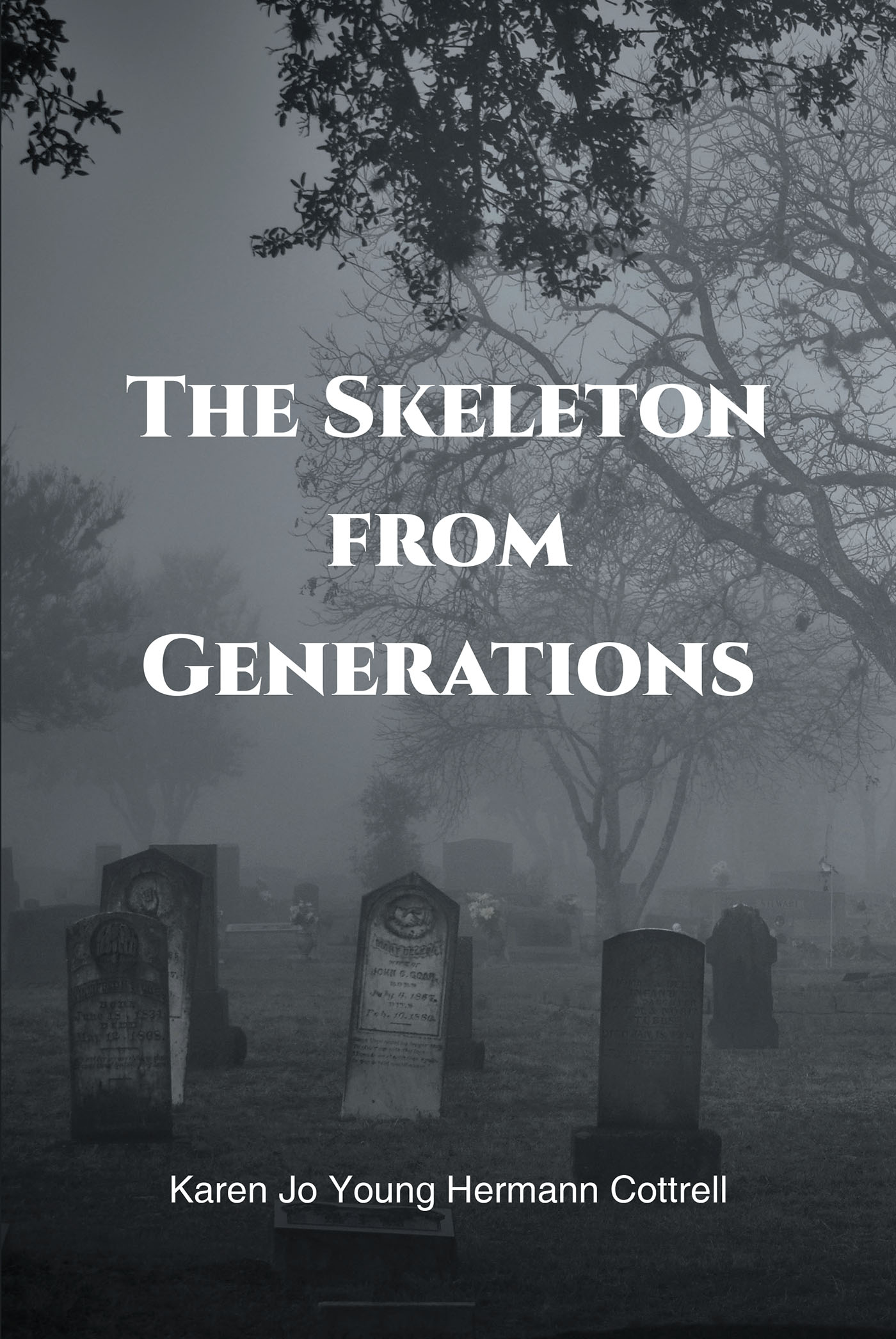 All by Karen Jo Young Hermann Cottrell
Today as Karen Jo Young Hermann Cottrell, age eighty-one years young, The Skeleton from Generations had laid in a drawer over these years. It was her youngest son and his wife, Jeff and Nina Hermann, that has made it possible for The Skeleton from Generations to come alive.
I wrote this book at thirty-eight years old and on now eighty-one years old. I put a lot of work and though into this book and would very much like to see it published. I was honored to have people help me publish some of my poems. I would be very honored if you would help me publish this book before my time on this earth is done.
Sincerely,
Karen Jo
The characters in this book are fictitious. Any resemblance to real persons is wholly accidental and unintentional.
by Karen Jo Young Hermann Cottrell
In stores now!