The Throne That Disappeared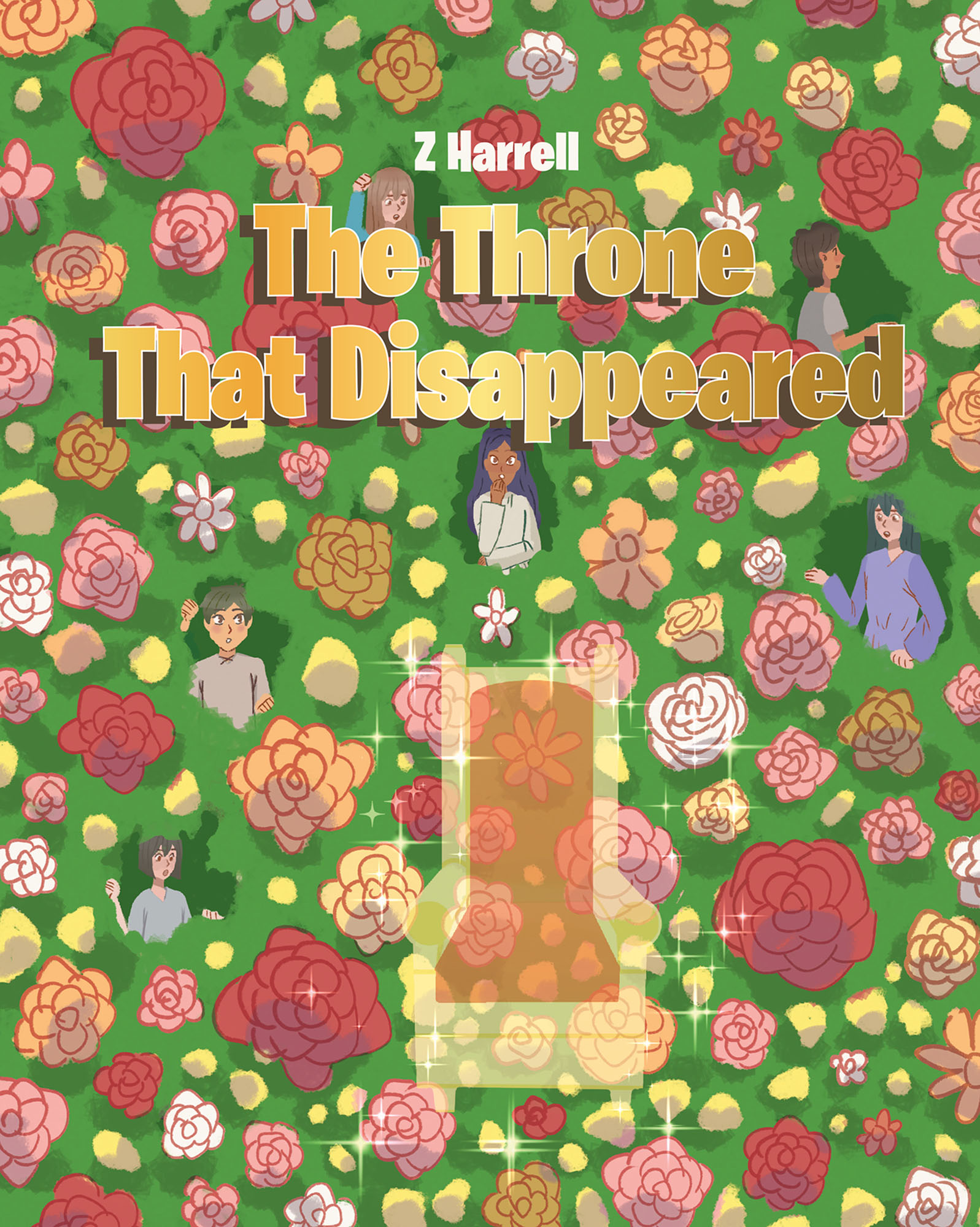 Something's up—it's very weird
The royal throne has disappeared
Will the throne ever be found?
Maybe! If you help look around.
Can you help the queen find her throne? It's hiding somewhere in nearly every illustration! Find out why the throne disappeared in this enchanting story—with a powerful message that, in today's world, needs to be remembered.
by Z Harrell
In stores now!