Tool Box Jim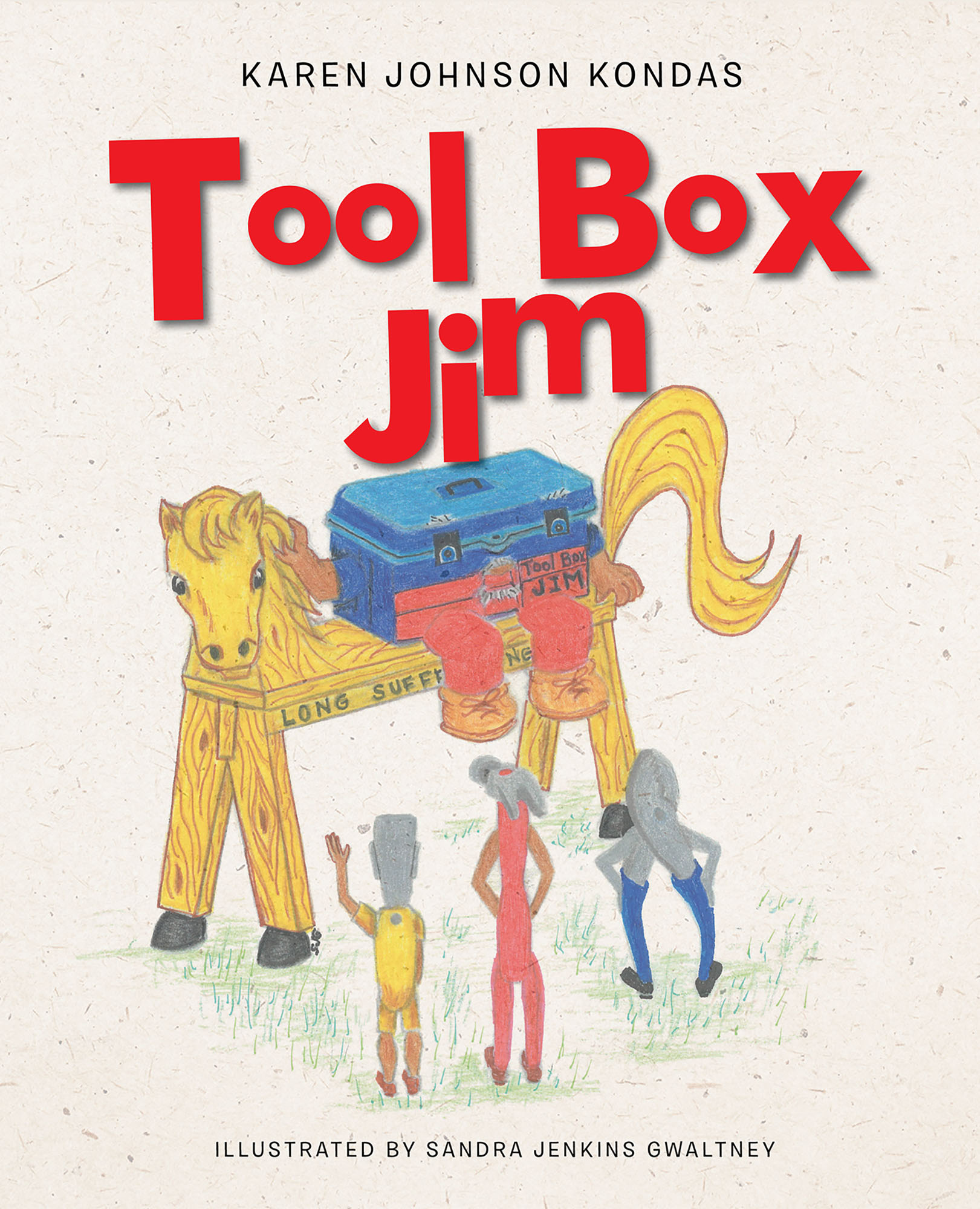 I was sitting in church one Sunday morning, and my pastor, Todd Braswell, walked out on the platform with a toolbox. We all couldn't help but smile, even giggle a little, because we knew it was gonna be good!
He opened the toolbox and pulled out one tool at a time. Pastor Todd told us what they were and their purpose. He also shared the importance of using them correctly. Afterward, he put the tools back and closed his toolbox. He ministered to us how the tools GOD has placed in us would never do any good unless we opened up and used them!
Later that evening, I was praying, and it seemed all I could say was, "GOD, awaken the tools in me!" HE began to show me how some of the tools in me were the fruit of the Spirit. Before I knew it, GOD gave me the vision of Toolbox Jim. I wrote what I heard from my FATHER, and now it is in your hands.
Toolbox Jim is an incredible avenue to teach children the fruit of the Spirit. Watch as Toolbox Jim opens himself up and shares the tools he has inside—the tool of love, tool of peace, tool of joy, and more.
As you read Toolbox Jim, children will learn the value of the fruit of the Spirit and how to use these tools in their everyday life. I am rejoicing with you as GOD awakens the tools in you! (Galatians 5:22–23).
by Karen Johnson Kondas
In stores now!