What is Eternal Salvation?: A Big Lie or Simple Truth?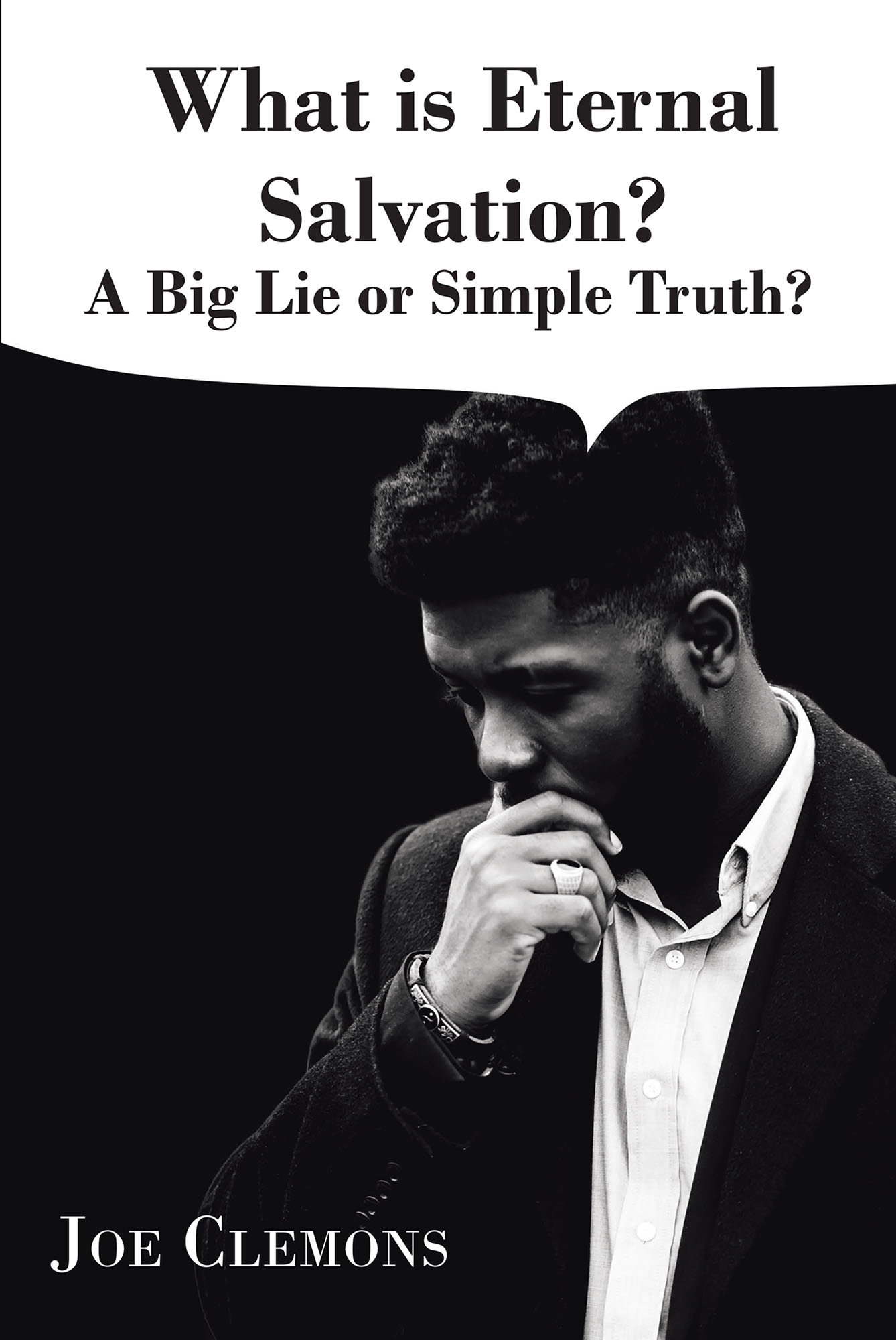 When someone talks about spiritual or biblical knowledge and understanding, salvation that is eternal is the most important concept to know and understand. I have read many books, attended many Sunday school lessons, and heard a lot of preachings/teachings that talk about God's love, grace, faith, and salvation.
The problem is that the vast majority of people that go to church every Sunday and most of the ministers in churches seem to not know or understand what salvation is and what it implies. The primary goal of God and the Bible is for man to receive salvation, which is eternal and free, a gift to man by God's love, grace, and faith in His words that cannot lie. Salvation is and should be the most important word in any language because there is no way to see or explain how God saved by grace through faith alone if salvation is not eternal.
My booklet, What is Eternal Salvation? A Big Lie or Simple Truth? was written because of the problems I experienced and to help others have a clearer understanding of what salvation is and how and why it is true. I have dedicated myself as the spiritual paralegal of my family, friends, and community. Like I always say, this could be the best and most important little book you have never read because until you understand salvation, and that it is eternal, the Good News of the Gospel will never make good sense.
For I am not ashamed of the gospel of Christ: for it is the power of God unto salvation to every one that believeth;
—Romans 1:16
Questions
1. Does going to heaven depend on what you believe or how you behave?
2. What is salvation, and what does it imply?
3. What does it mean to be saved? Saved by grace? To have salvation?
4. What is the biblical understanding of these words: a Christian, justification, sanctification, redemption, reconciliation, propitiation, imputation, glorification, and apostasy?
5. Do you know what all those words mean and imply?
6. When does a person get salvation, eternal life, etc.?
Until you know the right answers, the good News of the Gospel will never make good sense. Remember that eternal life, heaven, and salvation is free, is eternal, and a gift. If you can't answer those questions, guess what, you need to read this book!
I will always try to bring a smile to a person's face because of the joy and love that comes from Jesus in my heart.
—2 Corinthians 4:3–6
by Joe Clemons
In stores now!