Why a Mask You Ask?: A Children's Book about the COVID-19 Pandemic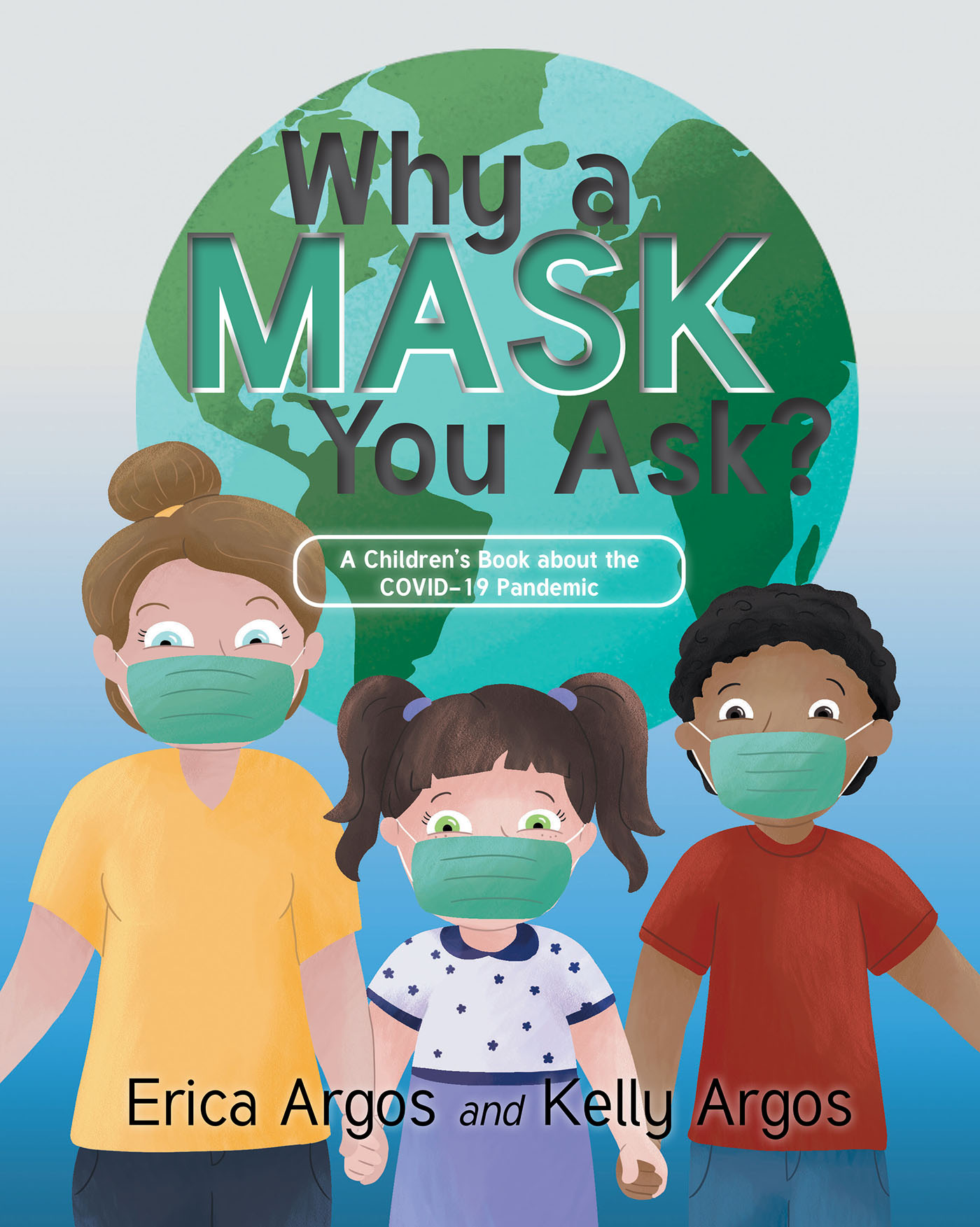 Why a Mask You Ask? is a lighthearted portrayal of a young girl's experience with wearing a mask and staying healthy during the COVID-19 global pandemic. Join Zelma Jo as she explains some very important basic tips to help you and your family stay healthy and safe. She is a bright young lady that has figured out that protecting herself also protects others. Readers will walk away feeling inspired to lend a helping hand and do their part to keep our world a safe and healthy place.
by Erica Argos and Kelly Argos
In stores now!