Beauty in My Brokenness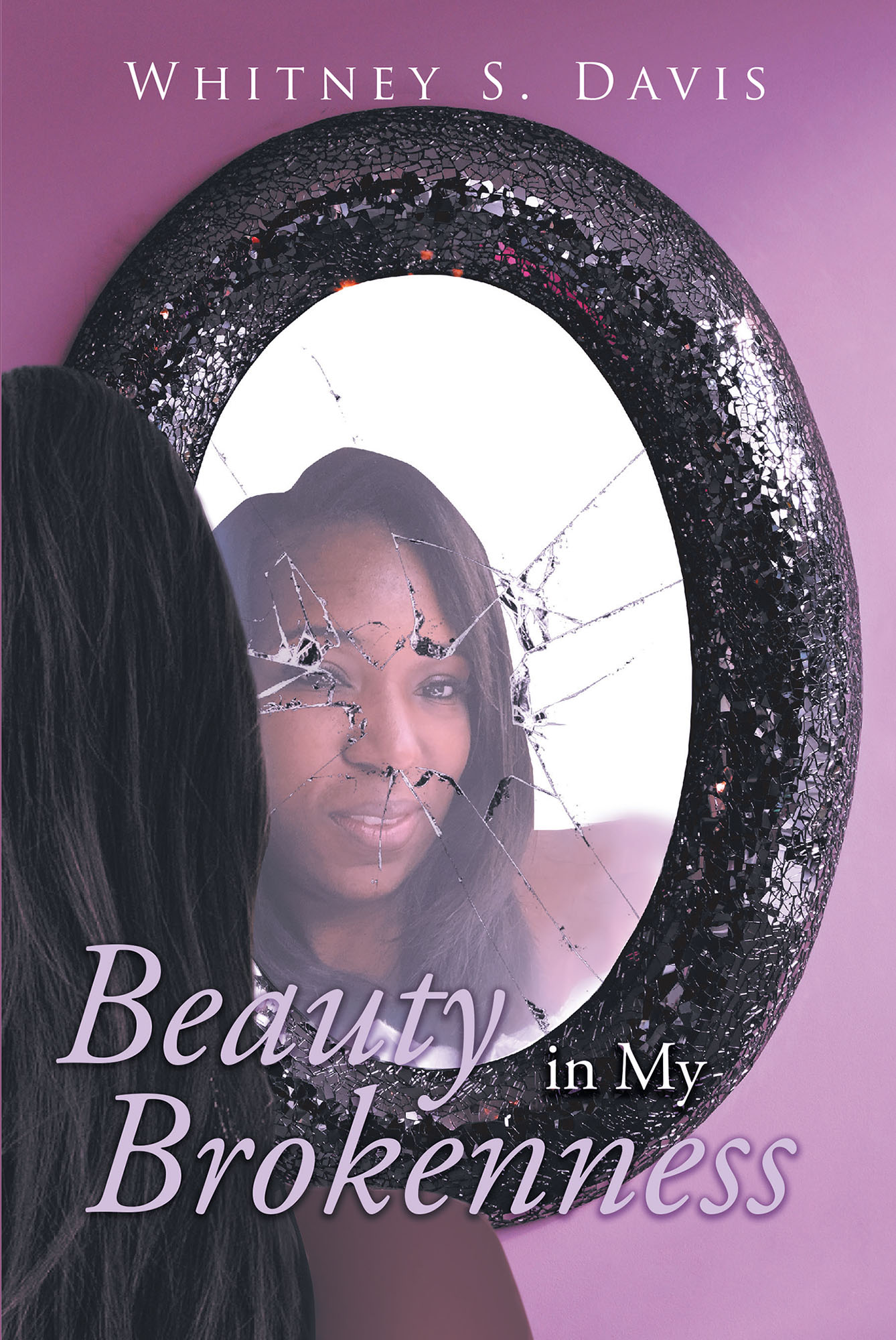 Life can be unpredictable, and no matter how much you try preparing, there are some events that will still take you by surprise. There are some things that you will never see coming such as abuse, betrayal of trust, and major loss of material things.
No matter how much you may think you have things figured out, God has a way of reminding you that your plans may not be his way. Therefore, he allows you to go through trials and misfortunes to get your attention.
Some are quick learners and get on track. Others, such as myself, may need reminding every once in a while. And even when reality sets in, the truth can be hard to face; but in the end, the truth will be the only thing that can and will set you free.
Know that growth is essential, but it is the journey of growth that makes all the difference. Life can lead you to become bitter, angry, and resentful; or it can lead you to be open, caring, forgiving, and loving. Whatever direction it takes you, understand that you can get through anything that may be thrown your way.
by Whitney S. Davis
In stores now!